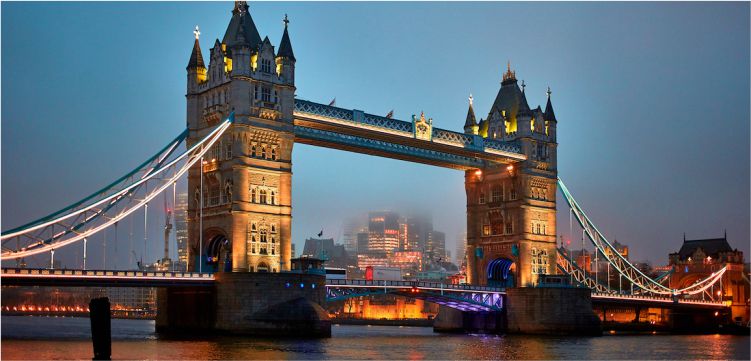 RECONNECT UK:
Mental health problems are the leading causes of disability worldwide. Over the years, there has been an increasing prevalence of mental health problems; particularly in low income countries with weak mental health systems. These low income countries are seem to be lagging on the global mental health agenda due to poor access to adequate mental health professionals and services.
Reconnect Health Development Initiative in United Kingdom (Reconnect UK) was established in 2015 to support prevention and treatment efforts for mental health in developing countries by establishing its presence .We aim to help other countries develop this charity, and to eventually become the biggest mental health charity in the world. We believe that we can provide healing one country at a time.
Current Focus:
1. To set up helplines to support individuals and families around the world affected by depression and/or anxiety, and need telephone or online supportive talk therapies
2. To set up a professional befriending service for people who are lonely in this trying and difficult time
3. To raise some funds aimed at making the above two focus a reality
Volunteer :
To volunteer as an online /telephone counselor please Click Here!
Donation :
To Donate please Click Here!
To help register RECONNECT HDI as a charity in your country please Click Here!
For more enquiries... Contact Us!