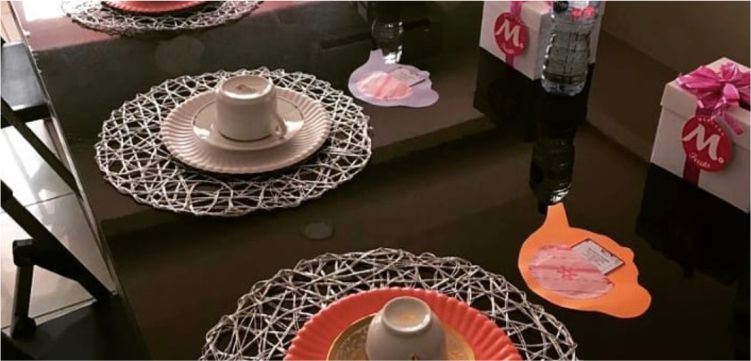 RECONNECT SUPPORT SERVICE (RSS):
Reconnect HDI runs several support groups that provides a safe space for learning, sharing and healing. These meetings are facilitated by a team of mental health experts and provides access to psychotherapy at a highly discounted rate in a therapeutic environment.
1. The CIRCLE: A monthly support group meeting that focuses on different mental health challenges. It is open to everyone and provides an avenue to learn and heal.
2. THE SLICE: Is a homogenous support group meeting that offers treatment and support for specific mental health challenges.
Click to register for one of these groups.
TRAUMA & ABUSE GROUP

DEPRESSION AND ANXIETY GROUP

CLUB14 FOR DRUG ADDICTION