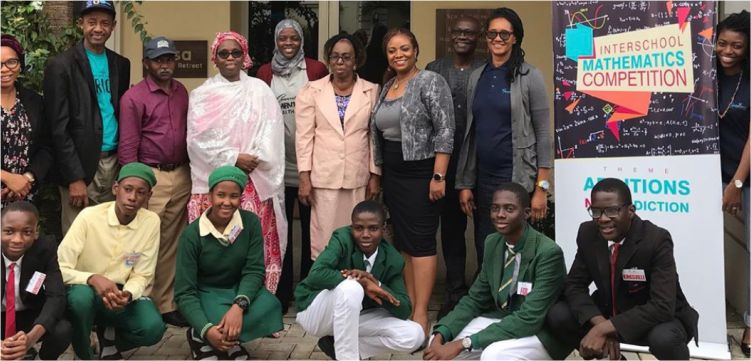 SAVE OUR LOVED ONES CAMPAIGN (SOLO):
This platform advocates for major attitudinal changes to achieving positive mental health outcomes in populations and reduce stigma & discrimination. The sparse accessibility of mental health services and resources, together with the social stigma of mental illness, justifies our "No health without Mental Health" campaign for basic services that are safe, socially appropriate and protect dignity.
Join the SOLO 1K Challenge.

Donate N1,000 or more and challenge a friend or loved one to donate to support mental health.

Donate now and Get your flier Made. Join the Family!!
Donate Now!