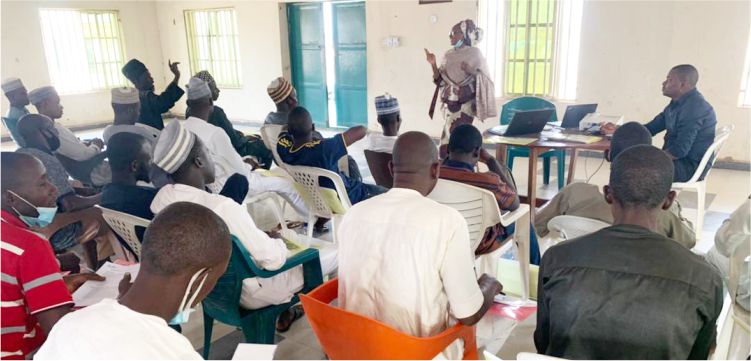 Reconnect HDI Project partnership with Oxfam - "CRA 7000"
Reconnect HDI runs several support groups that provides a safe space for learning, sharing and healing. These meetings are facilitated by a team of mental health experts and provides access to psychotherapy at a highly discounted rate in a therapeutic environment.
Project Description:
Mental health is a crucial component in successful interventions on Gender-Based Violence.
For many, even when bodies heal, the mental health toll often endures.
With the exponential rise in mental illness including depression, anxiety, post-traumatic stress disorder (PTSD), and suicidal ideation for women who have experienced violence and abuse, comprehensive and gender-sensitive mental health services can allow them to take back control of their bodies, sexuality, and lives.
Project Objectives:
i) Provide psychosocial support for women and girls at risk of GBV via toll-free telephone helpline and face-to-face service
ii) Improve response mechanisms to Gender-Based Violence among government, civic bodies, and community influencers
iii) Facilitate safe space support groups for women and girls in targeted communities
iv) Promote key behavior change messages via radio and media platforms #NotAllWoundsAreVisible. #BreakTheSilence
Target States:
Adamawa, Taraba, and FCT
Kindly see below Picture excerpts from the first leg of the project in Adamawa: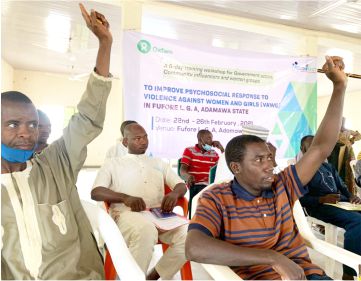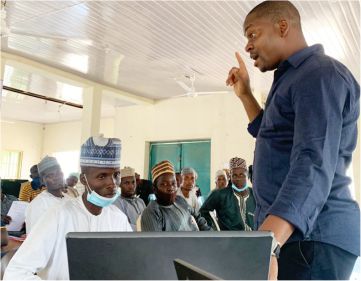 RHDI with GoTel Program Producer: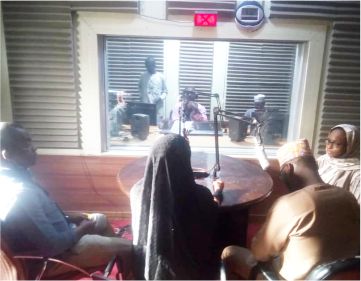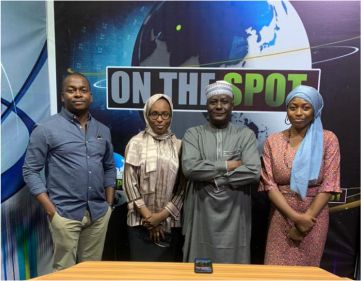 Advocacy to the MD, Go Tel Communications: